atmospheric pollution reduction with agrichem innovation products
Agrichem Innovation Inc company has own NH3 and CO2 gasses recycling technologies will contribute to climate change because to mitigate climate change will be required by deep reductions of polluting gases amount in the nearest future. Given the extent of emissions reductions is requiring to stabilize polluting gases concentrations in atmospheric. and reduce the Carbon dioxide (CO2) and Ammonia (NH3) gasses emissions from agri or industry sectors in the coming decades. Also, inertia require  world's primary energy to change the sources as fossil fuels to other green alternatives.
Agrichem Innovation company NH3 and CO2 gasses recycling technology let to collect atmosphere polluting gasses which evaporate from agri farms or industry sector waste. Collected these gasses with our company equipment help and innovative production process we can recycle by green cycle method to organic products. Collected gasses to stabilize into organic salts and to use in products composition.
Second technology let to cultivate natural protein by big concentration of Ficociannine. Supplying organic Nitrate Nitrogen salt together with big amount of CO2 gas to cultivation water our company cultivate alga.  During this cultivation time in water the 1 kg of green proteins can absorb up to 8-10 kg of pure CO2 gas. This process utilize big amount of nitrate and carbonate salts produced from waste. Our natural protein innovative technology with our cultivation method can accumulate up to 20-24 % of Ficociannine source. This effective ingredient in products composition increase animals health and let to eliminate antibiotic completely from ration.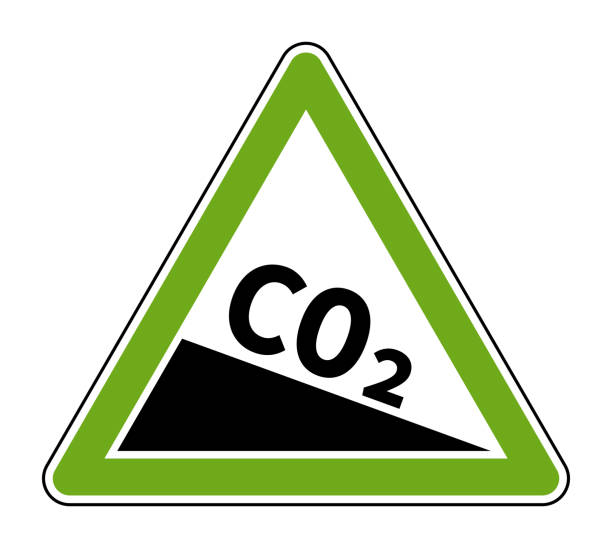 Agrichem Innovation Inc company and manufacturing processes are organically approved by different standards and finally products are allowed to use in organic agri market. By this company strategy we can reduce greenhouse gasses amount in the atmosphere and at the same time to produce organic products where the company has activities and profits.